Between May and September 2021, I helped create typographic motion graphics for WHOOP 4.0's release on broadcast and social. I got to work closely with Stephen Hernandez and Daniel Martin on this project.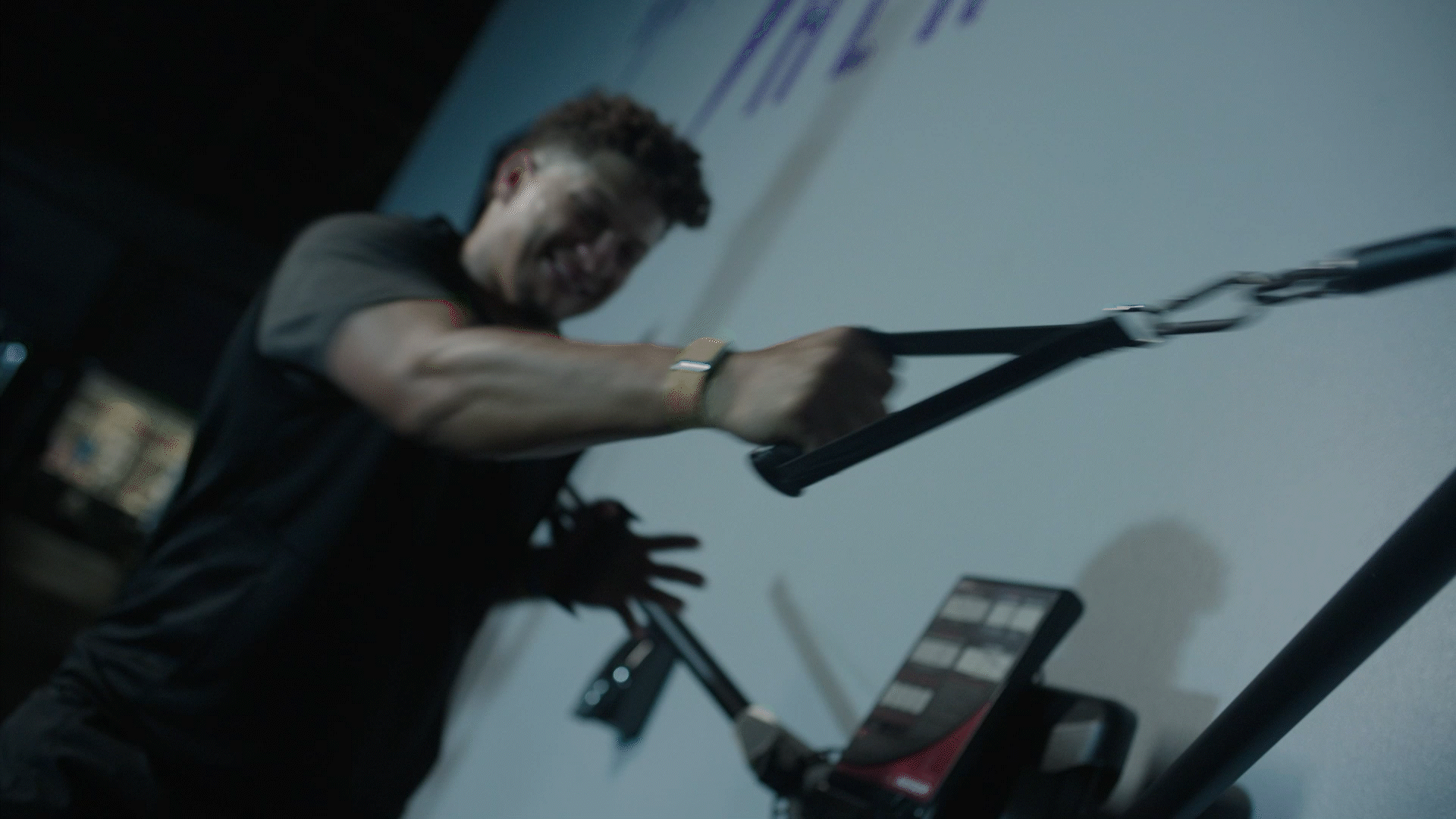 One strong reference going into the project's identity was SOPHIE's "
Faceshopping
" music video.
The above are some of my typographic treatments. This campaign outputted multiple deliverables that each centered on different talent, sports, and features of the product (Sleep, Strain, Recover). I approached each line of copy as independent and unique opportunities for creative expression and visual engagement.


Additional previews can be viewed at
this page
(password protected)
Ultimately, this project was finalized and completed by Daniel and the rest of the team at Stept Studios.
Below are a couple of the final cuts as they live online today! :)